Tuesday December 1, 2020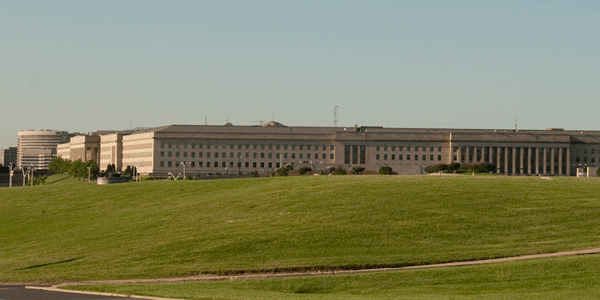 CARES Act Rebate Checks to Start Week of April 13
The Coronavirus Aid, Relief and Economic Support (CARES) Act authorized direct stimulus payments to Americans. The payments are $1,200 per individual and $2,400 per family. An additional $500 payment will be distributed for each dependent child.

There are limits on the CARES Act rebate checks for upper–income taxpayers. There is a phaseout amount of $5 per $100 for individuals with incomes over $75,000 and married couples with incomes over $150,000.

The IRS will start to issue direct deposit payments the week of April 13. Sunita Lough, is the Deputy IRS Commissioner for Services and Enforcement. At an April 2 webinar, Lough stated, "Our goal is to be able to provide money directly in people's accounts as soon as we possibly can."

In a press release by Representative Steven Horsford (D–NV), he explained these refund checks will be sent to 60 million taxpayers who have their bank direct deposit information on a 2018 or 2019 tax return.

Many Social Security recipients do not file federal income tax forms. On April 1, 32 U.S. House Representatives sent a letter to Treasury Sec. Steven Mnuchin stating, "We are extremely displeased to see the IRS guidance recently notifying the public that Social Security and Supplemental Security beneficiaries who did not file tax returns in 2018 or 2019 must file a return in order to get the rebate."

On April 2, 2020, Secretary Mnuchin responded, "Social Security recipients who are not typically required to file a tax return need to take no action and will receive their payment directly to their bank account." The IRS will use information from SSA–1099 to send the refund payments. Because Social Security recipient funds are generally sent electronically to bank accounts, these checks should also be processed the third week of April.

If individuals do not have bank account information on file with the IRS, it will be necessary to send paper checks. The IRS plans to start sending approximately five million paper checks per week in May. Because there are 100 million individuals who are eligible to receive paper checks, this process could take up to 20 weeks to complete.

The IRS is developing a new app similar to the "Where's My Refund?" app. The "Where's My Rebate?" app is expected to be available the first week of May. Individuals who are waiting for paper checks will be able to use the "Where's My Rebate?" app to enter bank information to speed up receiving their rebate.

Sec. Mnuchin concluded, "This money does people no good if it shows up in four months, and we will deliver on that promise. Quickly is a matter of weeks, not months."

Published April 3, 2020
Previous Articles
CARES Act - Checks to Individuals
Coronavirus Rebate Checks Proposed
Second Coronavirus Relief Bill